The management of York City Baths Club is the responsibility of the Executive Committee. Members are elected to the Executive Committee annually at the Club's AGM. This means that York City Baths Club is run entirely by volunteers – ordinary members who donate their time and expertise free of charge.
The Executive Committee establishes a Swimming Committee who are responsible for dealing with all matters concerning the variety of swimming activities across the Club.
Both committees meet once a month.
Executive Committee 2017/2018
President
John Suddes
ycbc.president@gmail.com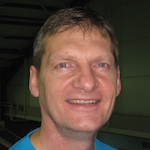 Vice President
Position Vacant
Chairman
Steve Creighton
ycbc.chairman@gmail.com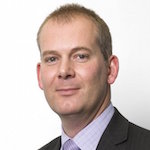 Vice Chairman
Position Vacant
Honorary Secretary
Alison Pickup
ycbc.secretary@gmail.com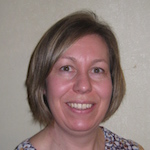 Honorary Treasurer
David Jordan
ycbc.treasurer@gmail.com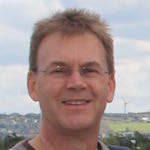 Welfare Officer
Caroline Ryder
ycbc.welfareofficer@gmail.com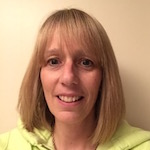 Swim21 Coordinator
Nicola Gibbons
ycbc.swim21coordinator@gmail.com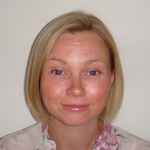 Workforce Coordinator
Position Vacant

Many of the tasks associated with this role now come under the remit of the Teaching Coordinator (see the Swimming Committee makeup below).
Publicity Coordinator
Position Vacant
Fundraising Coordinator
Claire Thomas-Durrant
ycbc.fundraisingcoordinator@gmail.com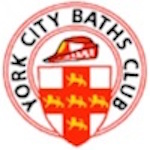 Gala Coordinator
Position Vacant
Gala Entry Secretary
Catherine Fisher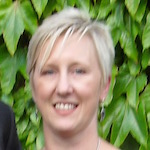 Website Administrator
David Allitt
ycbc.webmaster@gmail.com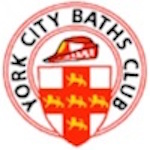 General Member

Wendy Emmerson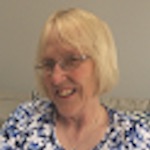 General Member

Craig Gibbons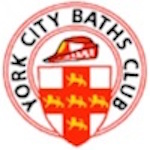 General Member
Kevin Neale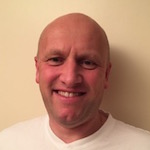 General Member
Position Vacant
Swimming Committee 2017/2018

1st June 2017 – details to follow soon.